How to Order a Repeat Prescription
You can order a repeat prescription in the following ways:

By visiting the practice and bringing your request slip from your last prescription. Please put it in our post box on the gate.

Please only order medication which is on your repeat list. For other items which have been prescribed as a one-off, you will need to contact the practice.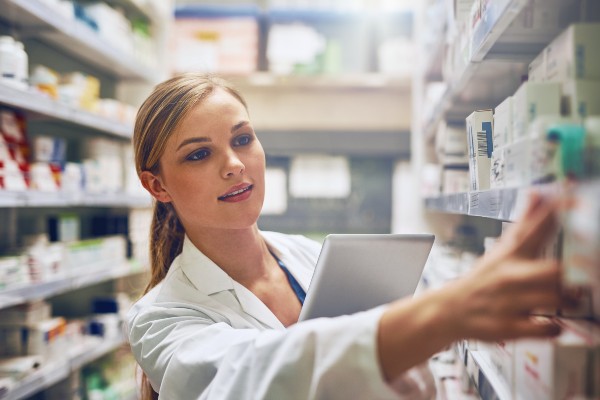 Practice policy is that all prescription queries should be allowed up to 3 working days for processing to allow and ensure safe prescribing and, if necessary, review of the patient.
Please contact a local pharmacy and ask them to collect your prescriptions for you on a regular basis.
If you supply a stamped addressed envelope we will be happy to post your repeat prescription to you. Please note that we do not deal with repeat prescription requests over the telephone.
Urgent Requests
The practice has a repeat medications policy, which states that we will process all requests for repeat prescriptions and provide a prescription within 72 working hours, unless unless you have forgotten to order on time and your request falls within a certain narrow range of emergency situations shown below.
The following are regarded as emergency situations:
Patients requiring medicines at the end of life and anticipatory medicines
Patients with heart failure – these include most 'water tablets'
Insulins
Medicines for epilepsy
Ventolin / salbutamol – not preventer inhalers
Anticoagulants such as warfarin and rivaroxaban
Oral steroid tablets
Please note that if your review of medicines is overdue only 14 days worth of medication may be issued until a review appointment is made.
Oral contraceptives are not an emergency medication and so ensure these are ordered in a timely manner so not to miss any days. If you find you may miss a day, please contact the surgery.
Any medication not on the above list is not deemed to be medically urgent so will be processed within the usual 3 working days.
Please remember to request your medications in a timely manner to avoid missed treatment.
Thank you for your understanding.
Local Pharmacies