Covid 3rd dose or booster vaccine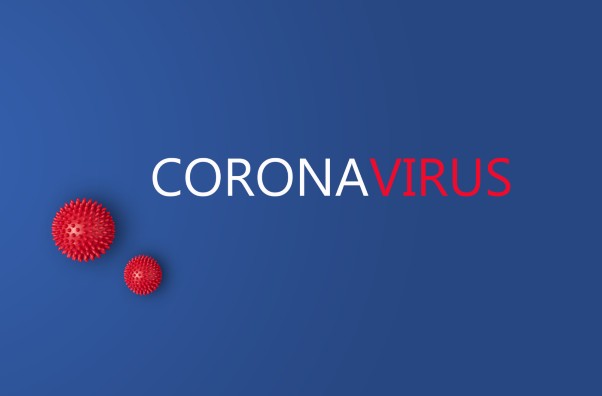 You will be contacted for this vaccine no earlier than 182 days after your second dose.

Please do not contact the surgery until you have received your local text message or letter with instructions.

Please help us to keep the phone lines clear.
You will receive a text message or letter from the national vaccination team. This will give you a link or phone number to book at a mass vaccination site.
In this area these are Nottingham University Hospitals, Kings Mill Hospital, Wicks site in Mansfield and Forest Recreation site in Nottingham.
Locally in Newark, Boots Pharmacy will be offering the vaccine.
You will also receive a text message from your surgery when you are due with a link to book at Collingham Medical Centre who will be running weekend clinics.
Published: Oct 6, 2021